This week's featured member is
Sal
from
Simply Sal Boutique
. She participates in the team forums and writes for our blog on Fridays. Here is a little more about her in her own words.
I got started on Etsy last December when I was trying to earn enough money for a better camera. I wanted to sell some of my photos and hair clips online. A friend in my ward had told me about Etsy a few months prior, so I decided to look into it further. After researching many websites, I chose Etsy because it provided a venue in which I could sell my work online without a lot of upfront fees.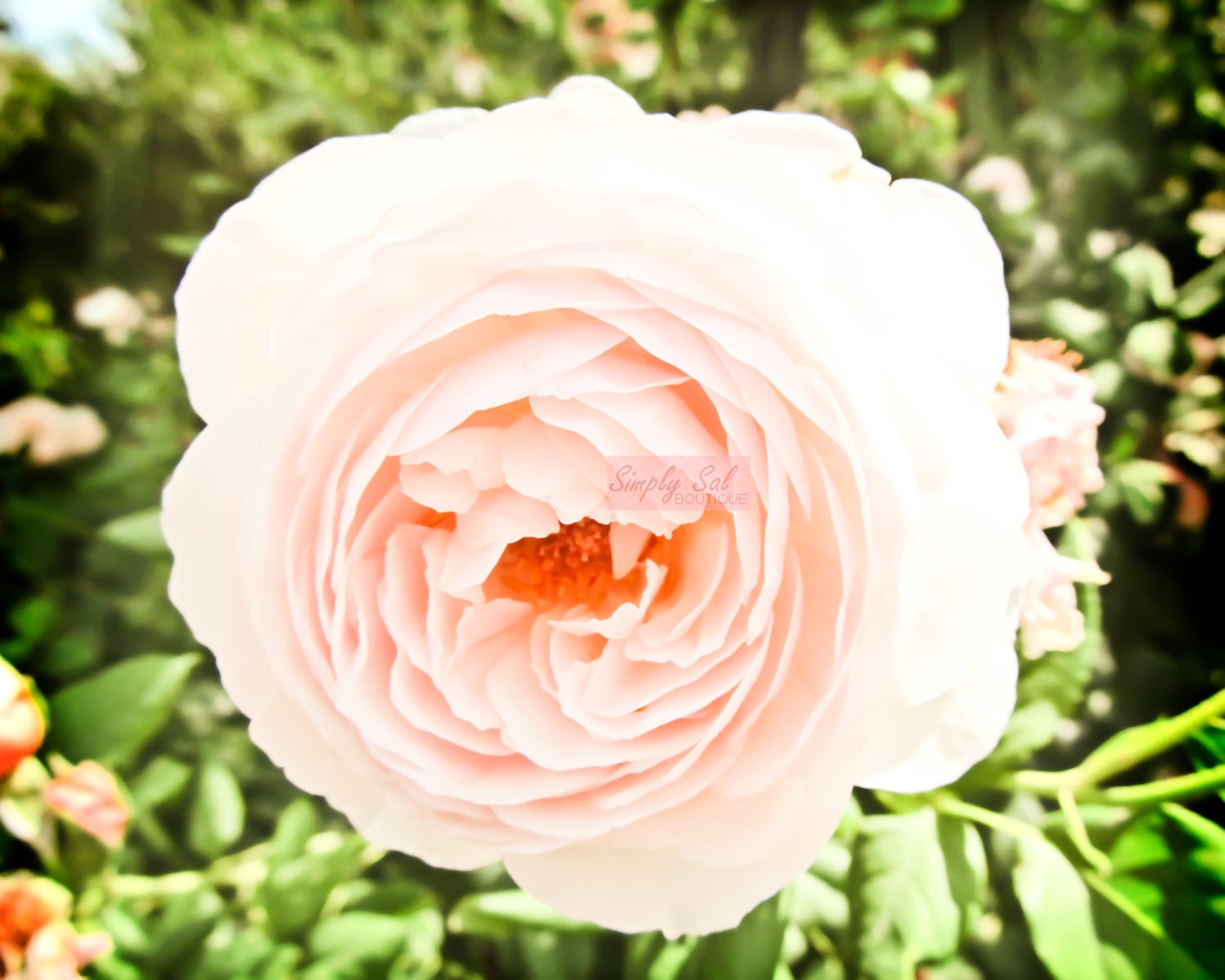 I have been doing photography for about 2 years. Photography helps me see things from a new point of view and realize the details in the wonderful earth we have to live in. My favorite things to photograph are flowers, animals/bugs, and temples. Through my experience in natural photography, I have learned that indeed "all things testify of Him." Each detail in nature truly is a witness of God's love for us. Through photgraphing temples, I have learned that the temple is a happy place where we receive the light of Christ more fully in our lives. Because of this, I try to include light as a key aspect in all my temple pictures.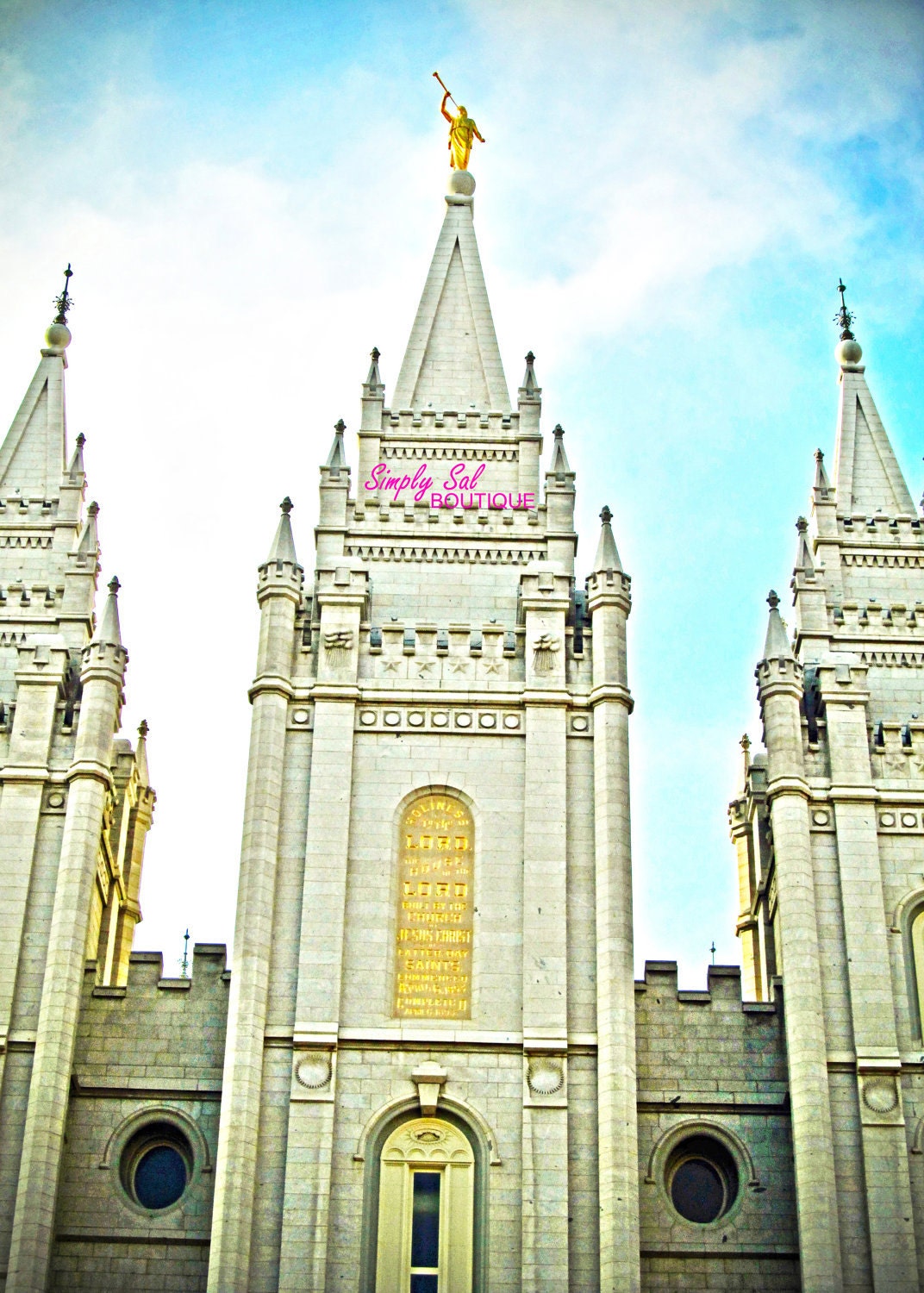 The gospel greatly influences my work. I strongly believe that all things testify of our Heavenly Father and His Son, Jesus Christ. I try to portray that through my photographs. I also love creating Young Women value bows because they hold such deep meaning. I hope that my creations help to share the gospel and remind others of God's love for them.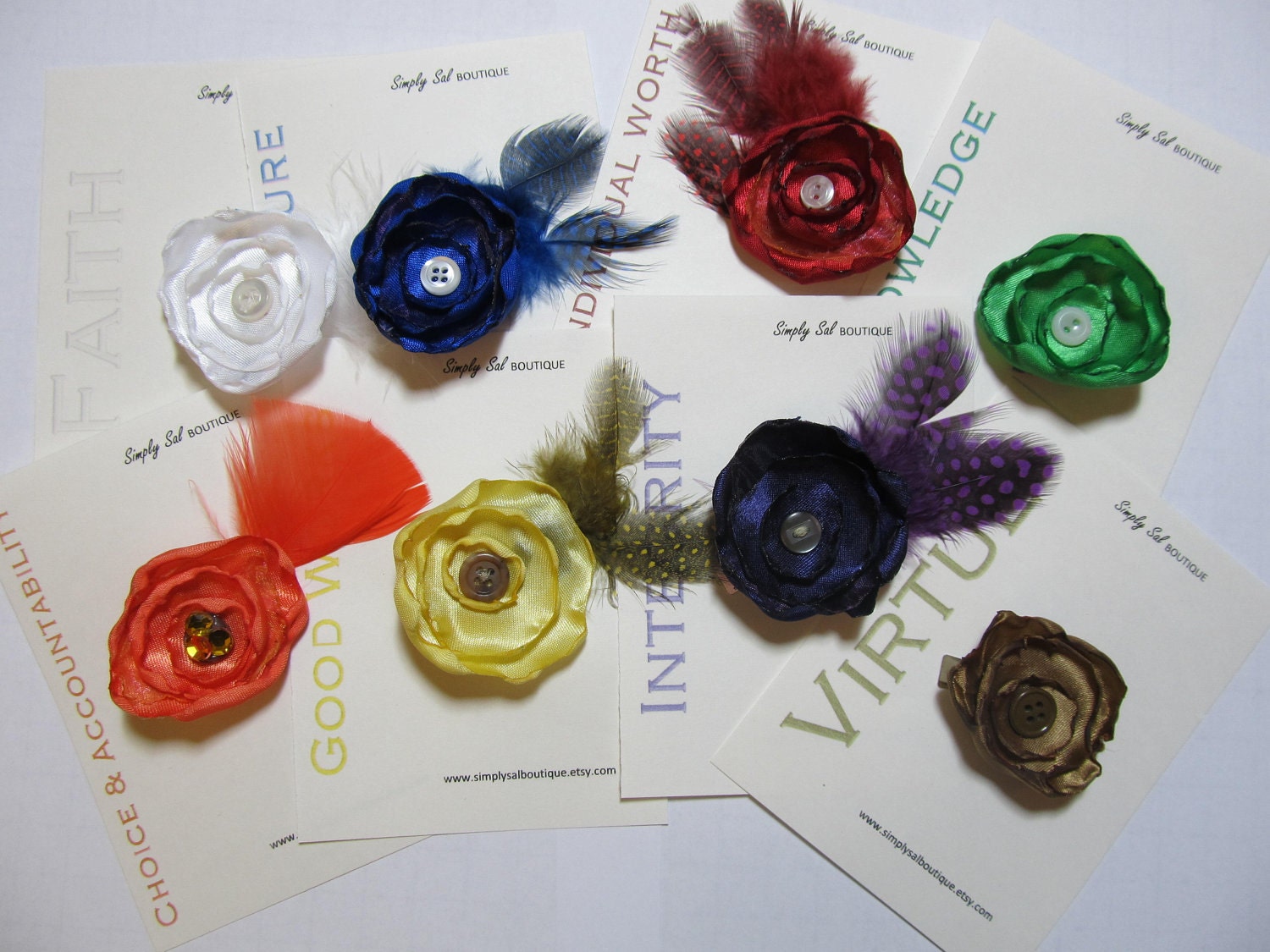 Check out
her shop
for more
amazing photography
,
lesson handouts
, and
Young Women's values hair clips
.