This week's featured seller is Mary from Jasmine Blossom Crafts.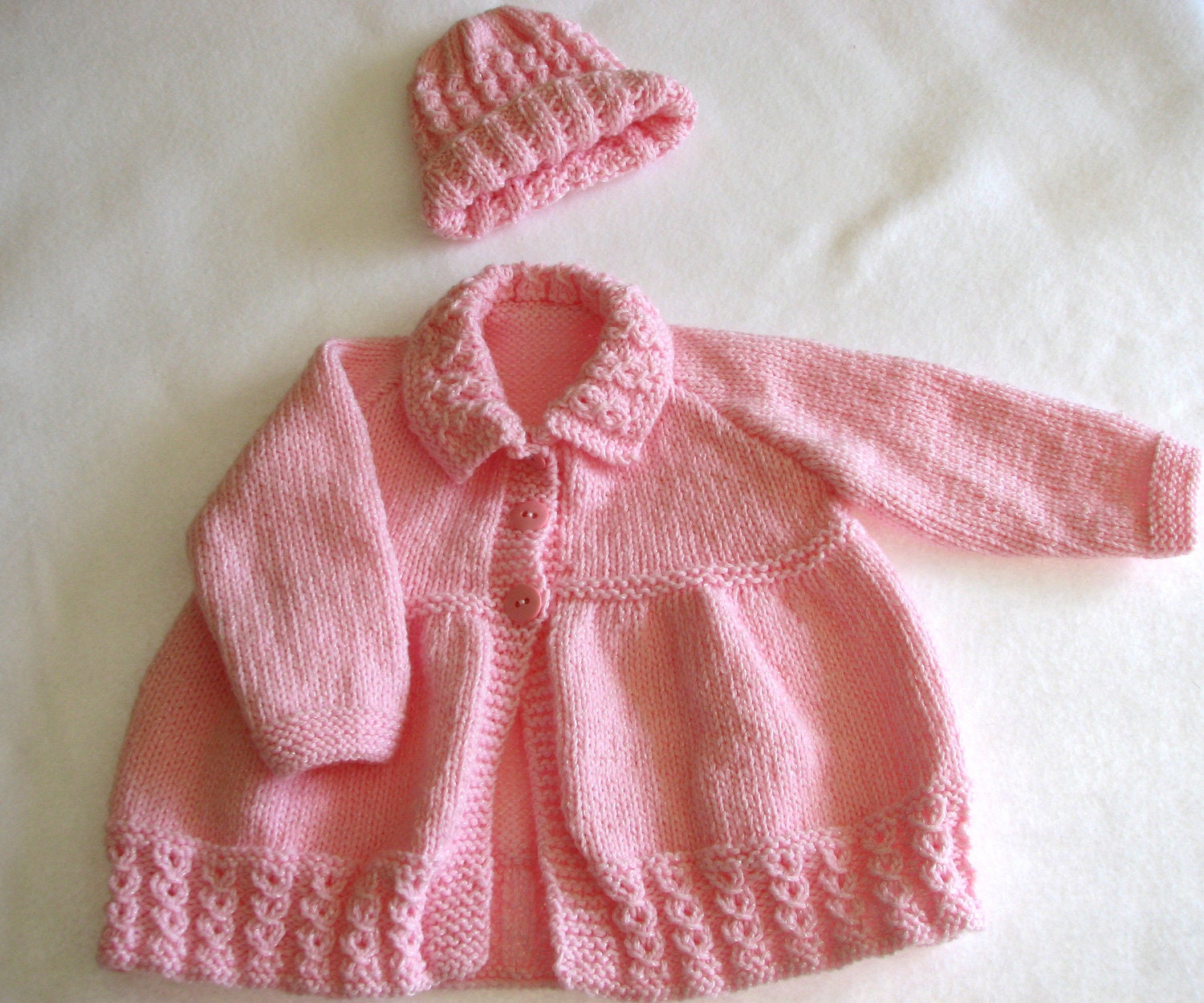 I have been crafting since I was around 7 years old, when I learned to knit. I grew up in Scotland, and at that time, most girls were taught to knit at a young age. As the years went on, I have learned many different kinds of crafts and I love it!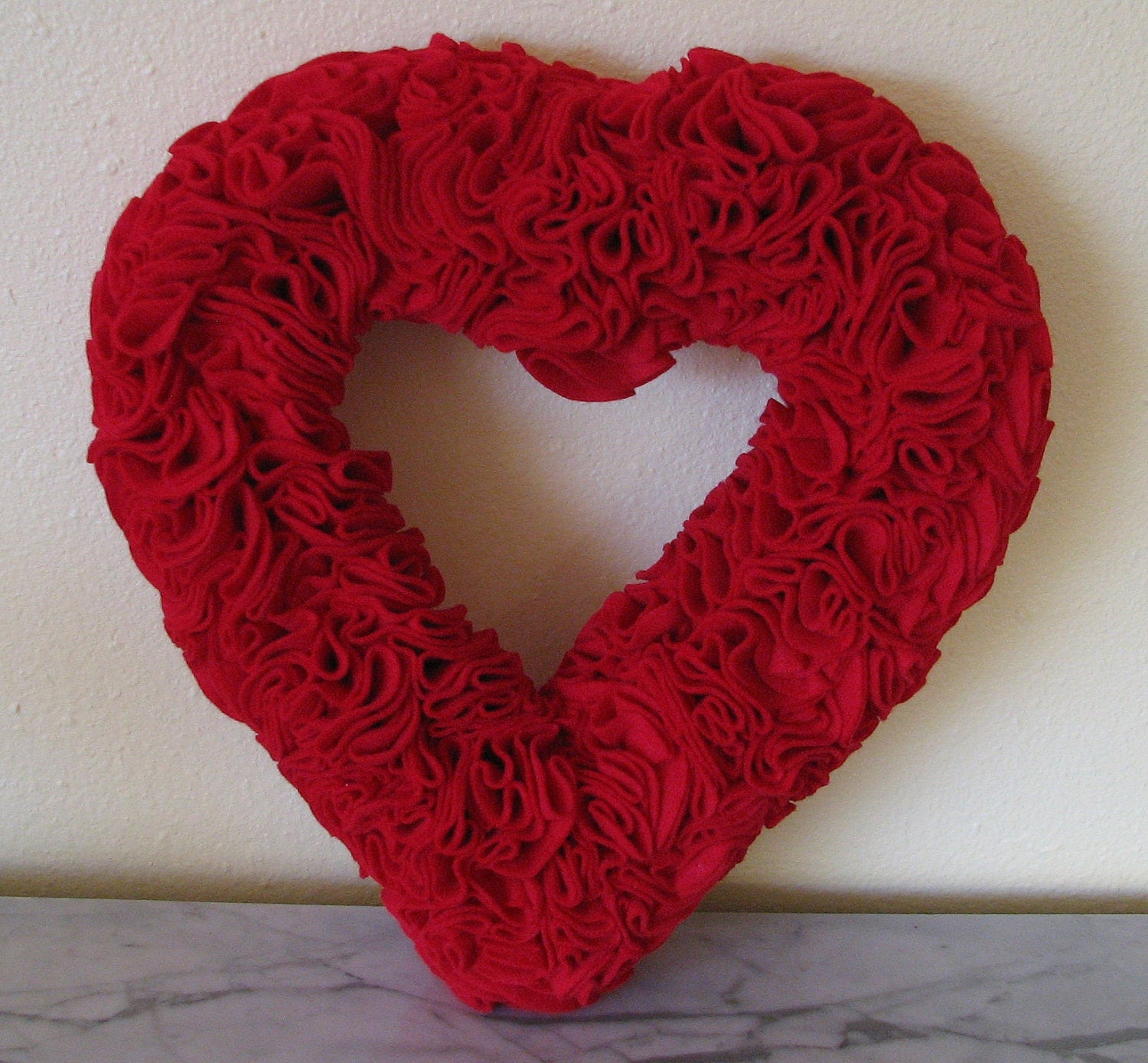 I was told about Etsy by my niece, but it took a while before I had the courage to try it. One day I just decided to take the plunge, and I've been really enjoying it. I've been open for over a year, but it's been the last 3 or 4 months that I've really been trying to put a lot more effort into promoting.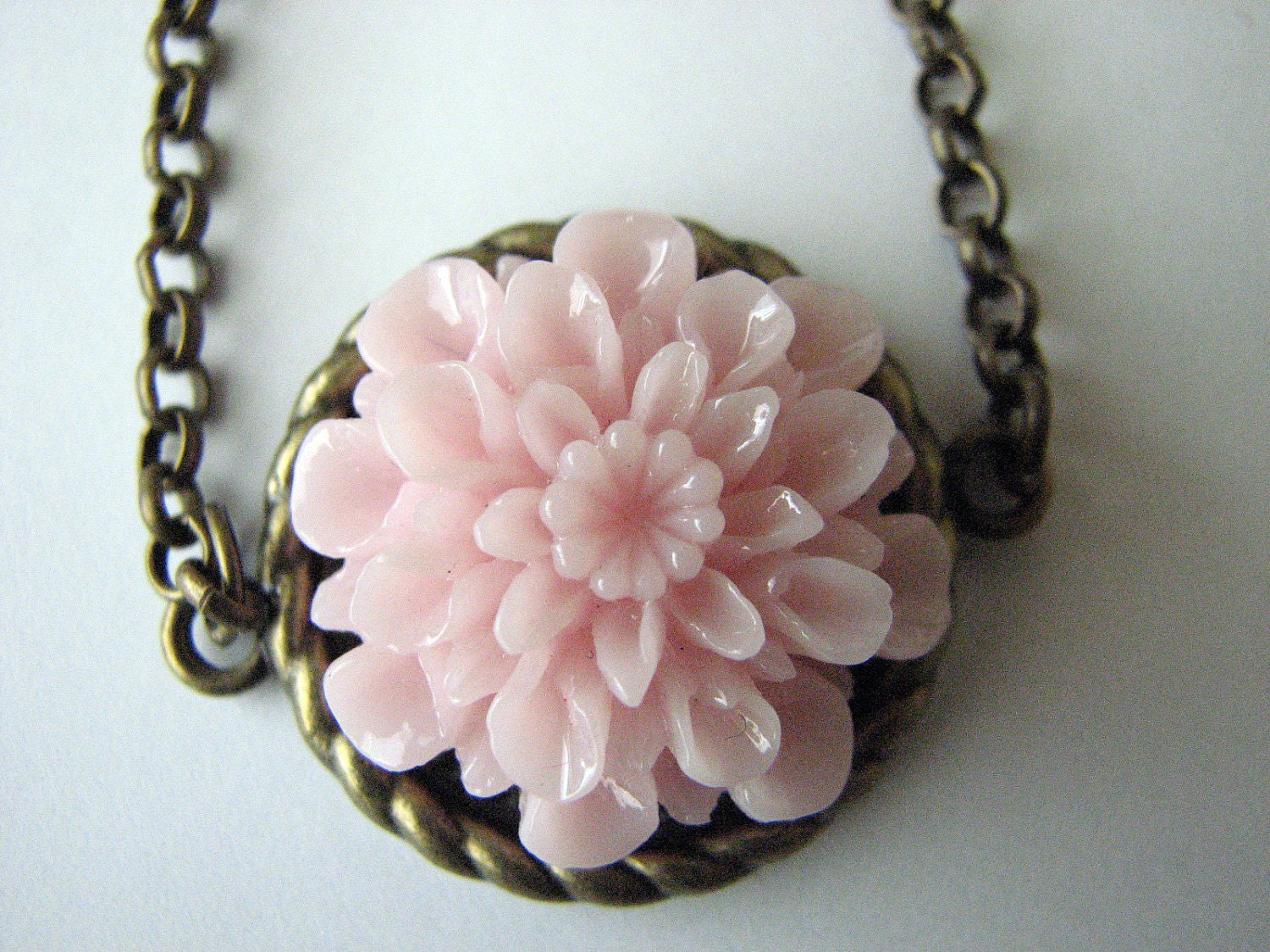 The gospel influences my work by making me honest in all that I do - and that means making sure I do a good job, that I represent my products properly, that I treat my customers fairly and honestly.
Check out Jasmine Blossom Crafts for more cute items!