This week's featured seller is our wonderful team leader, Emma from
E Hernandez Designs
. Here's what she has to say:
I took some design classes in college and loved it. I thought maybe I could do something with my own business, but decided in the end to become an elementary school teacher. After giving birth to my 2 girls and becoming a stay-at-home mom, I decided I needed a personal outlet. I convinced my hubby to buy me a new Mac computer and I started designing again. I love it!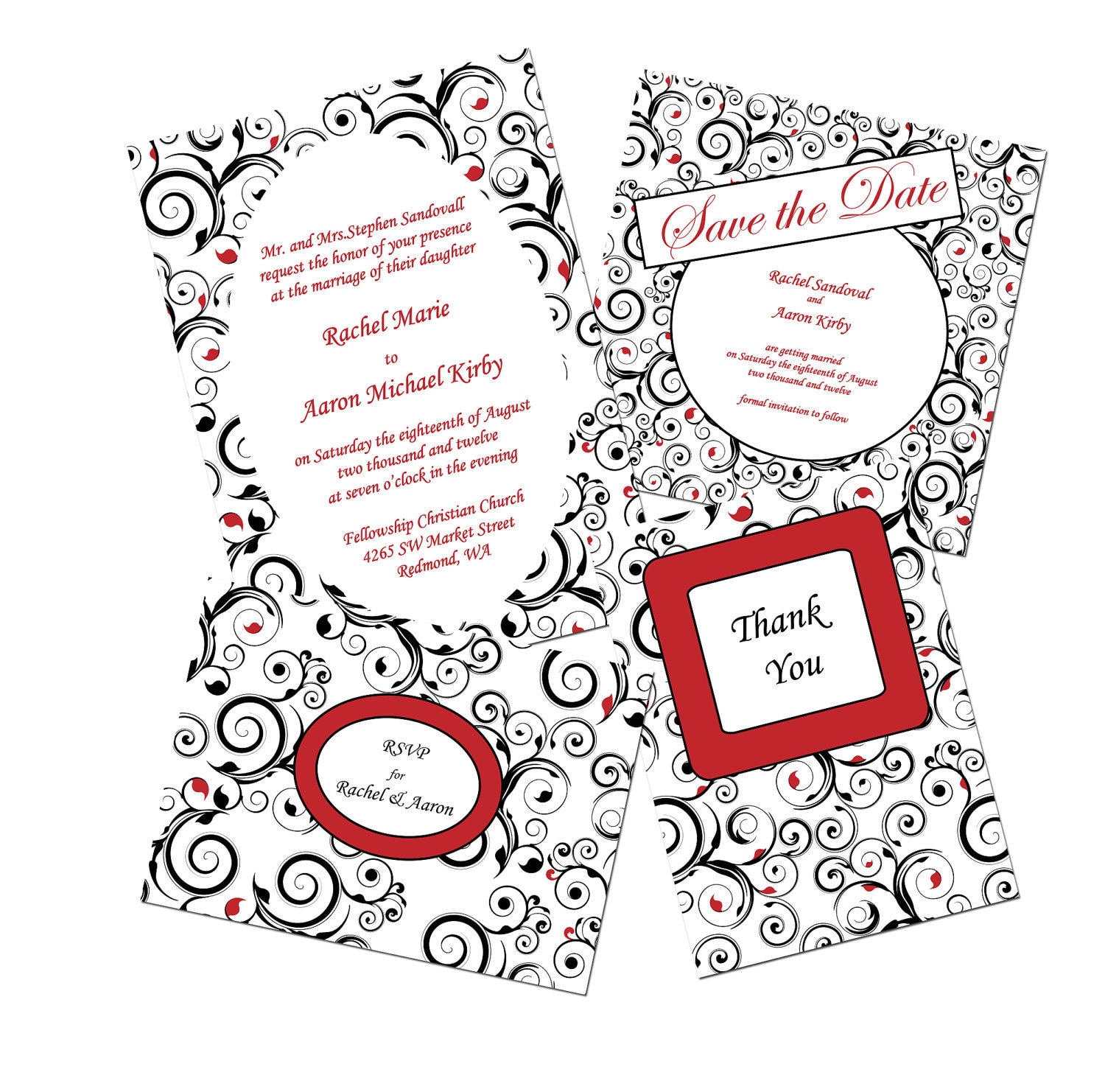 I have a friend who owns a shop on Etsy and she was having a ton of success. After sharing with her my ideas, she took a look at my designs and convinced me to open my shop.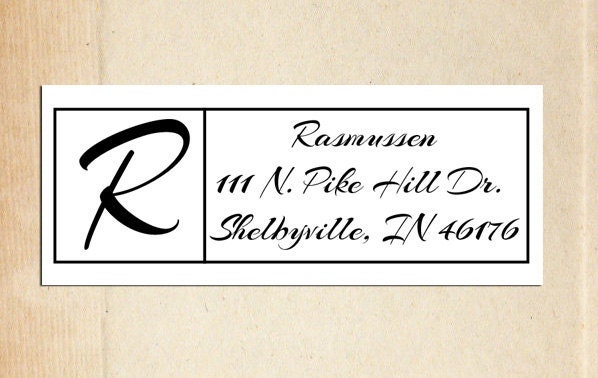 Art is the creation of the artist. For that reason, there is a bit of the artist's soul in every piece created. I think the gospel influences my work because it influences me as a person. I am a better person for knowing and living the gospel and I hope the peace and light I feel shows in my art.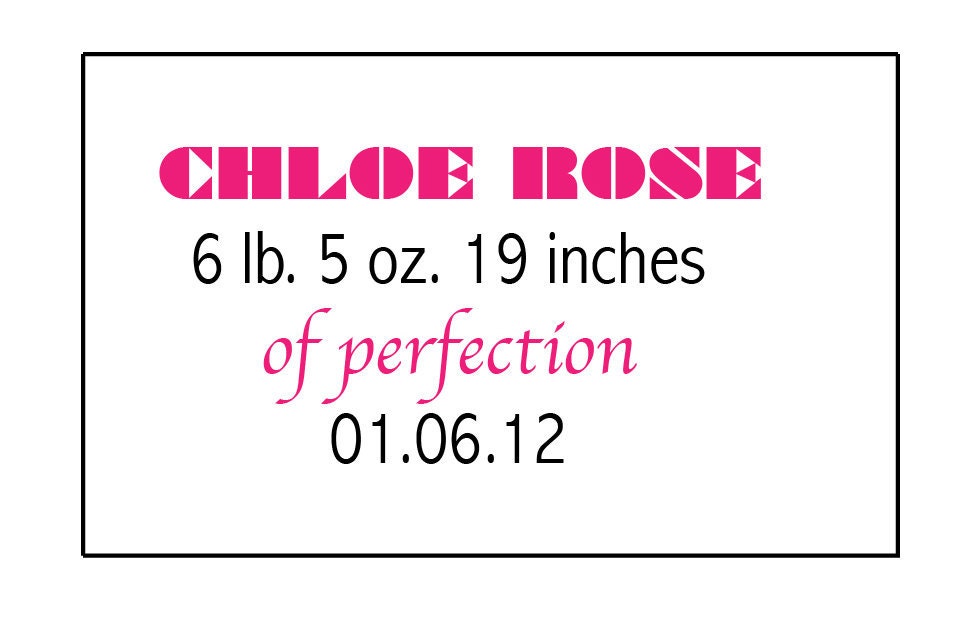 Check out E Hernandez Designs for more delightful designs!