This week's featured seller is Holly from Hollyberry's Dolls, a cute shop selling clothes and accessories for girls and their American Girls dolls. Here's how she got started: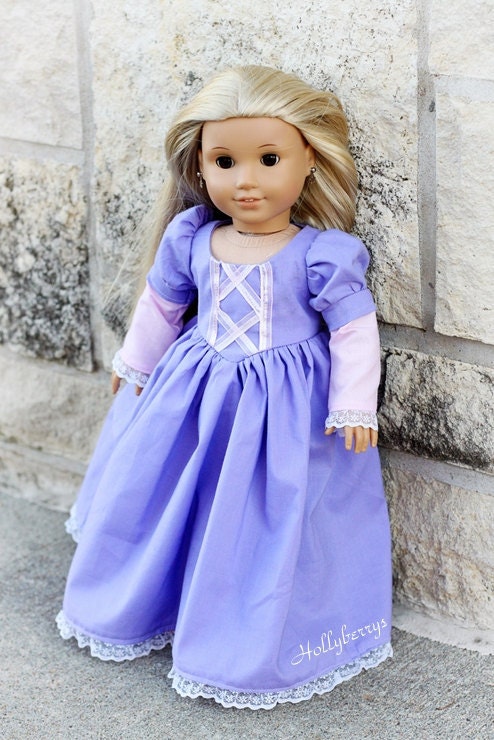 I first learned to sew in high school in my home ec class. It wasn't until I was married and had four daughters that I really tried my hand at sewing again. My daughters
loved
American Girl dolls, so after watching them play with their dolls for a while, I decided that it might be fun to make clothes for their dolls. I remember my mom making clothing for my sister's Barbie dolls. Once I started I found that I really loved to sew and create different outfits. I started with doll clothes and quickly moved on to matching outfits. I loved seeing the excitement on my daughters' faces when they would see the new outfits.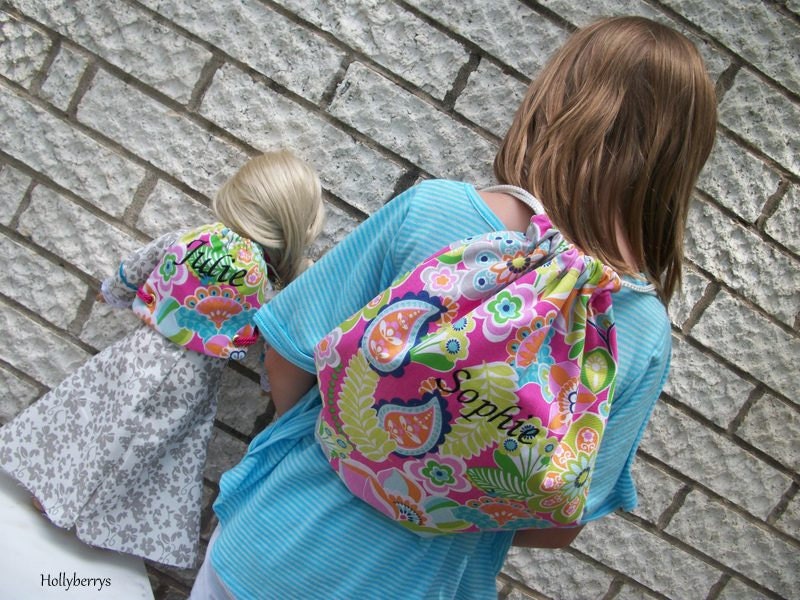 I first started selling on Etsy after a friend saw my clothing and told me I should try to sell on Etsy. I was a little skeptical at first but decided to give it a try. I soon found what a wonderful place it is for handmade items. I love it!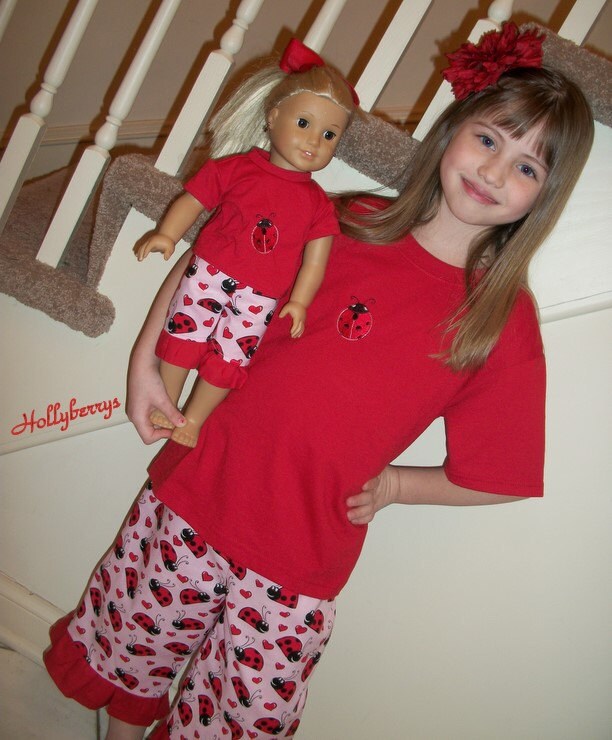 When starting our family many years ago, my husband and I wanted me to be able to stay at home with our children. Having my shop on Etsy allows me to be able to do just that. I am able to work from home and be here to take care of my children. When making my doll clothes I try to keep all of my designs modest. I want the doll clothing to reflect how my daughters dress. It starts at a young age. If they grow up with certain standards it will be much easier to keep those standards as they get older.
Check out
Hollyberry's Dolls
for more cute items!