This week's featured seller is
Brittney
and her family from
Felt for Less
. Here's her touching story behind the shop:
Felt for Less started because my husband and I wanted to find a way for our five children to help pay for their missions. Good jobs with a positive work environment are hard to find here. So we started to think outside of the box.
My daughter and I
love
felt. It's colorful, versatile, forgiving, and soft. We've been selling felt hair flowers at local craft fairs for three years, but we decided to think bigger. I've been an Etsy shopper for many years, so I was already an Etsy fan.
We used the money that we had in the college savings fund to order a bunch of felt from China. This felt is made by the kindest, sweetest, most humble people. They live near where my parents are serving their mission right now in Hong Kong. Their felt is super soft, thick, and high quality. I've never seen a polyester felt like this before. It's lovely. Plus, it's made from recycled plastic bottles. We love that.
Now our basement has been converted into a fabric shop. :) My kids help me take and fill orders. My boys do the heavy lifting. My girls make the color charts that go out with each order. It's much busier and much more work than we expected, but it's also much more fun.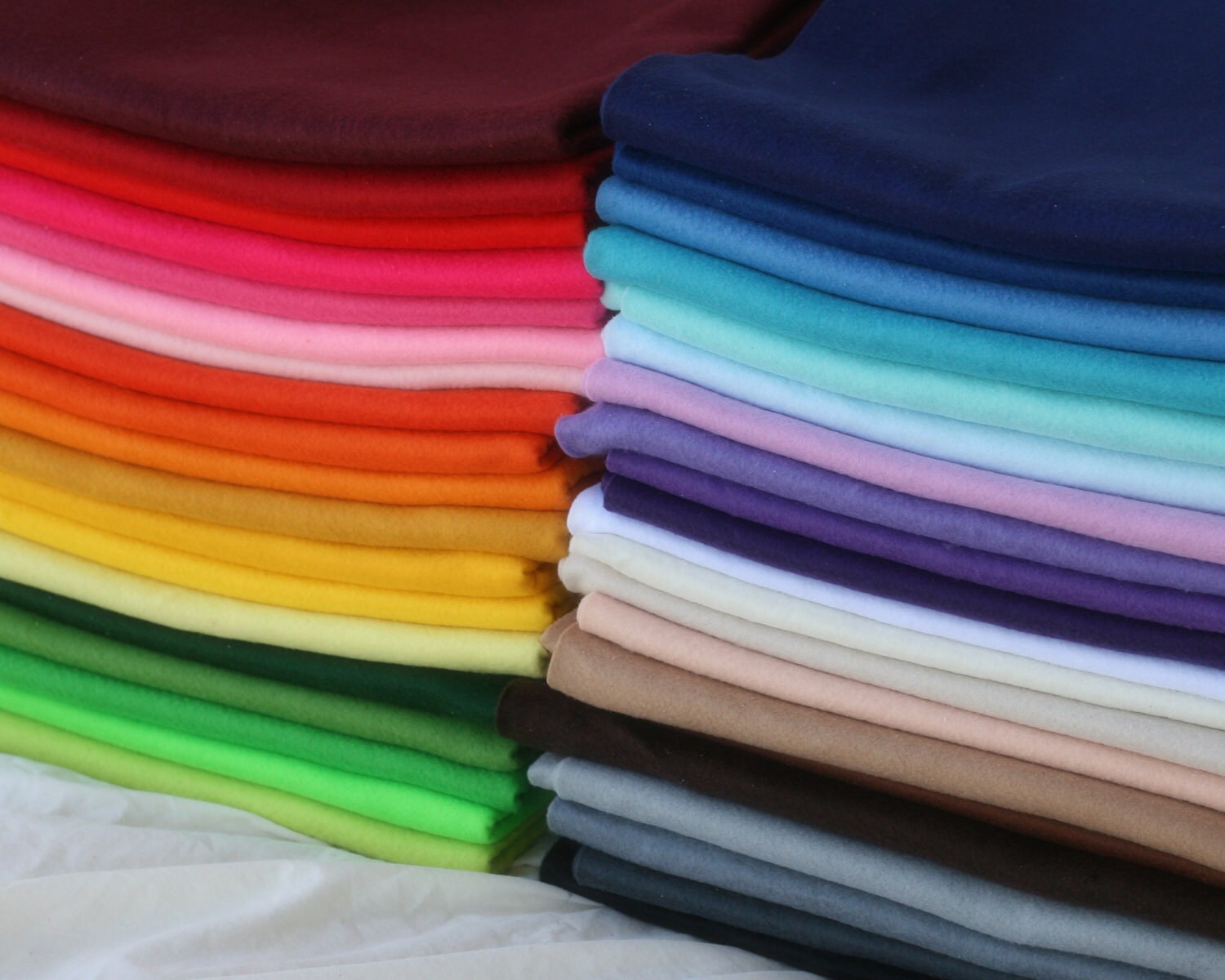 Some days I think we're crazy, but then I see the kids get excited about each sale, and I see how proud they are to watch our little savings account grow. I hope it's teaching them to save money, work together, and prepare for the future.
Check out
Felt for Less
for a variety of beautiful colors of felt!