This week's featured seller is
Alyssa
from the adorable shop
Katydid Designs
.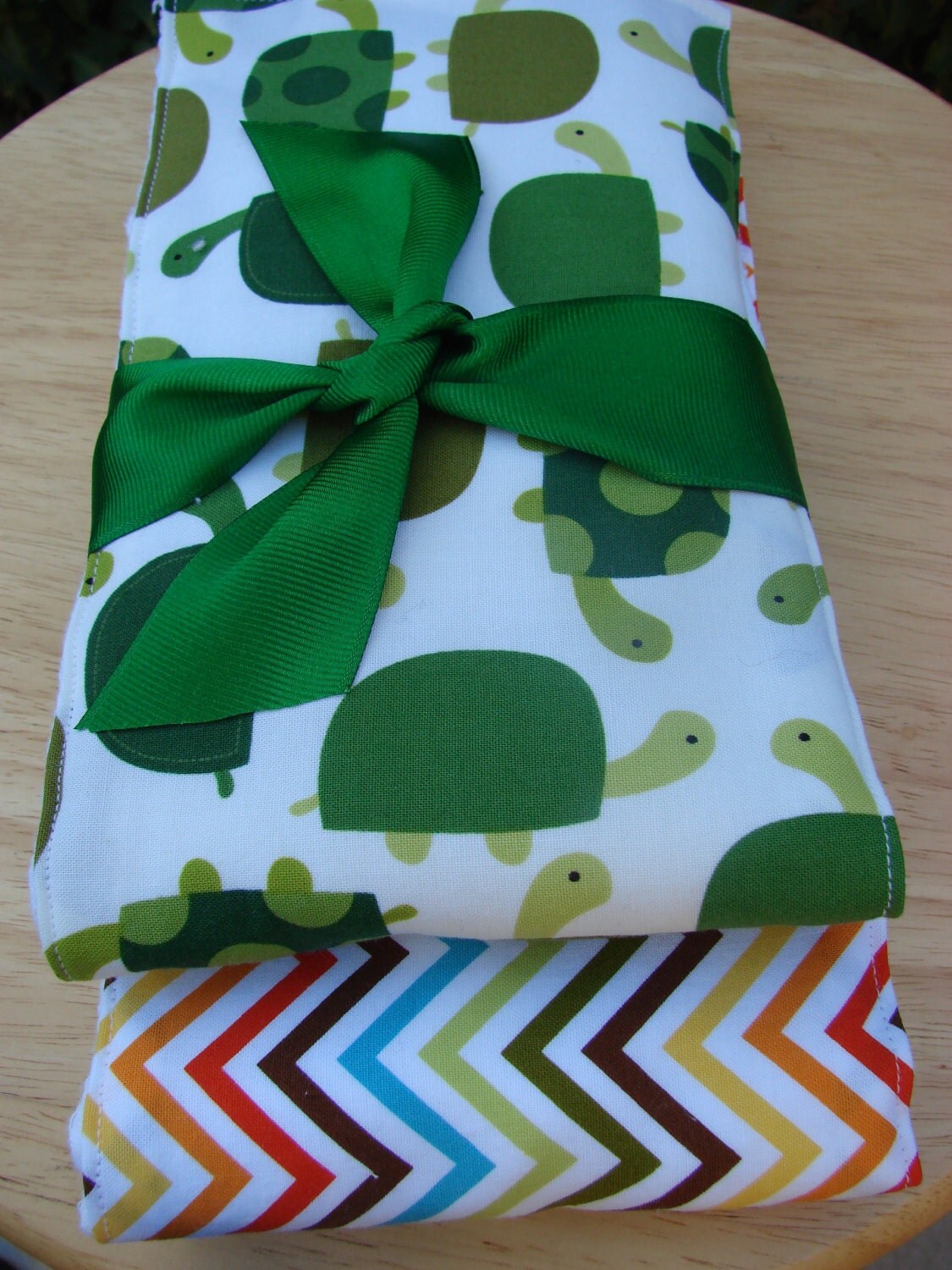 My mother tried teaching me to sew when I was younger and I just didn't care for it. I didn't have the patience. However, as a mom, I found myself needing things (mainly burp cloths) that I knew I could make on my own. So I just started! Once I realized I
could
sew straight lines and make something useable, I started branching out and teaching myself more techniques. I still have plenty to learn, though!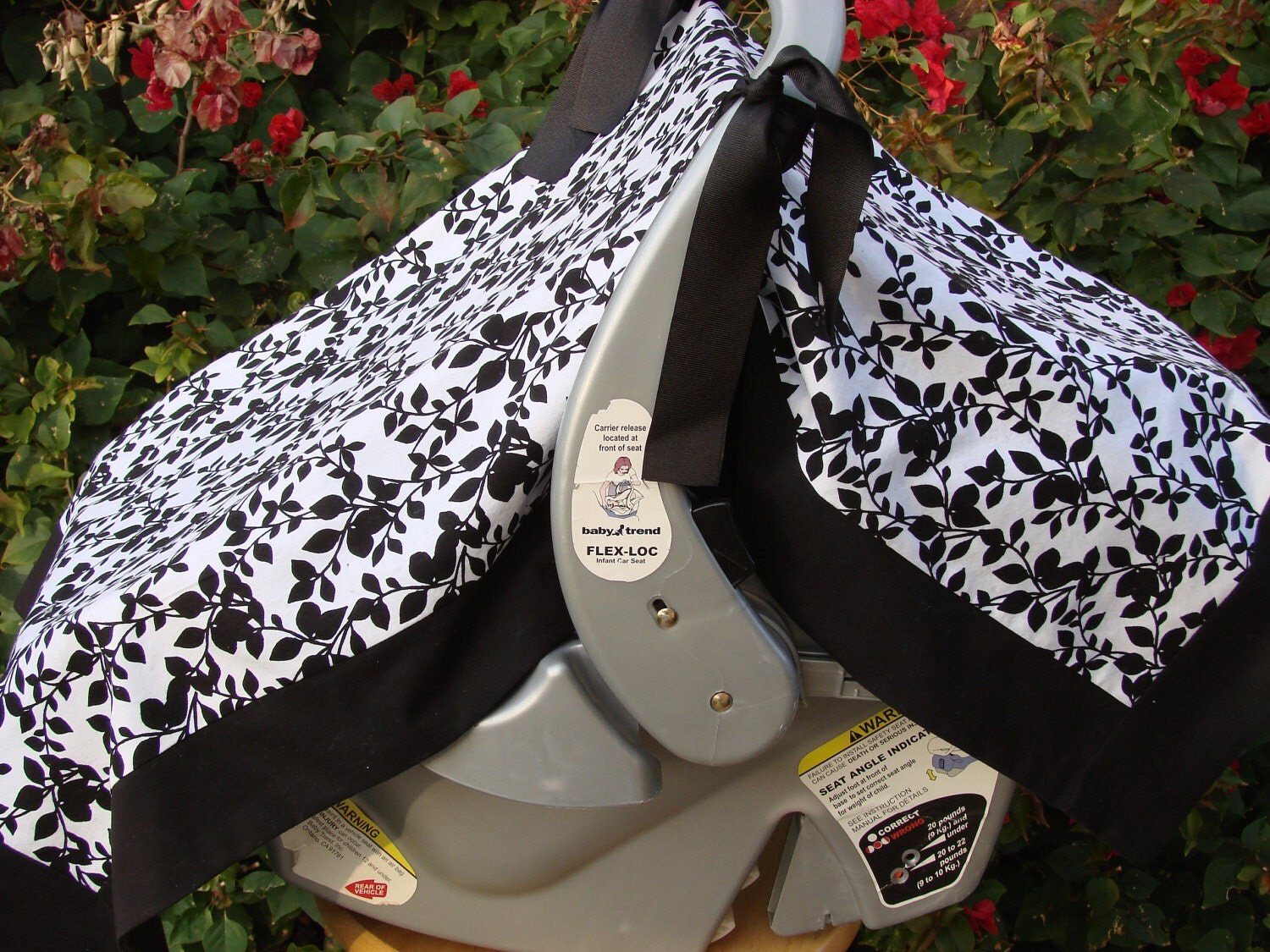 With my second child, my sister-in-law made me a gorgeous carseat cover. And, seriously, everywhere I went, people were asking me where I got it. I love my cover; however, there were a few things on it that I wanted to change. With my sister-in-law's blessing, I made my own pattern and started my shop. My sister helps with the shop as well, and it's fun working with her.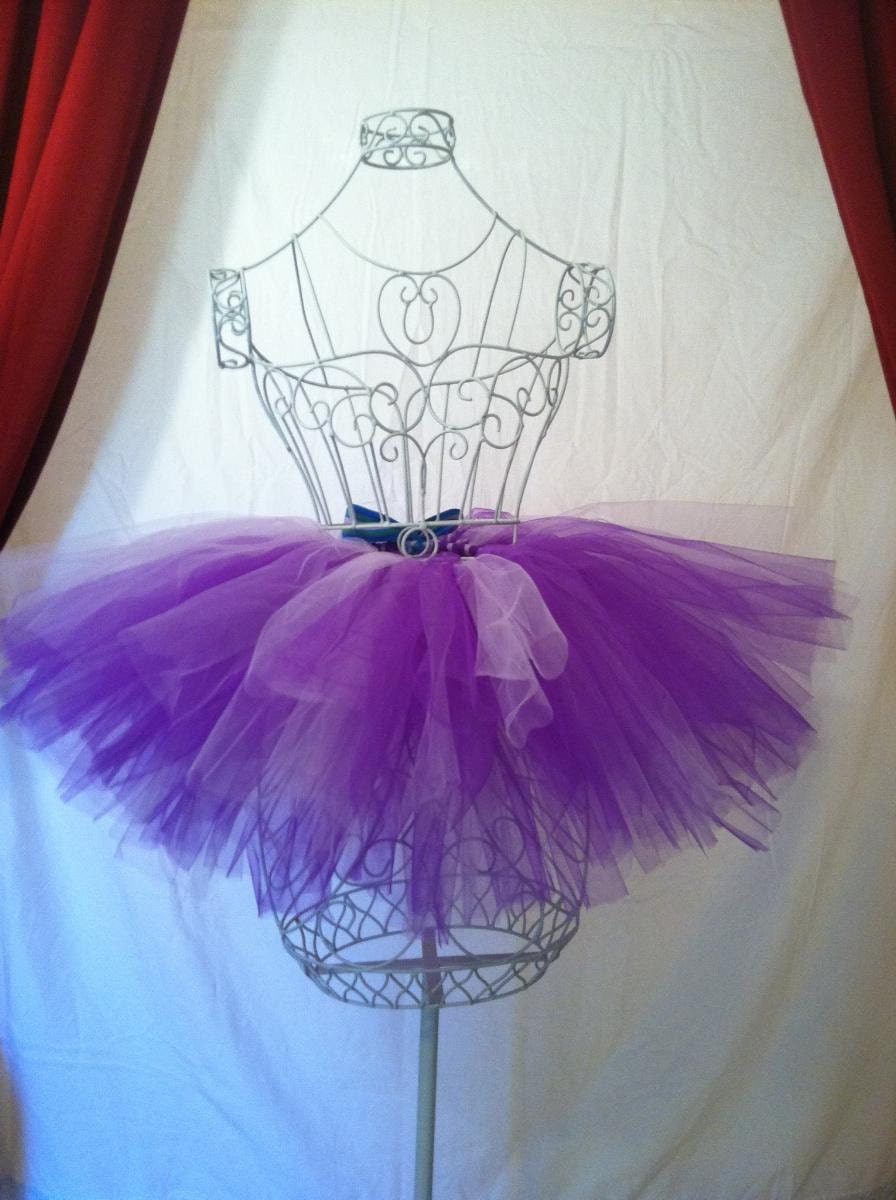 How does the gospel influence my work? I'd say being able to be a stay-at-home mommy but still contribute something to our financial bottom line and working on self-improvement. I've grown a lot in the year and a half that my shop has been thriving. I also think honesty and integrity play a big role in my shop. I know that I could make a lot of money on items using copyrighted fabrics, like many shops already do. However, I just can't bring myself to do it, knowing that those fabrics are not to be used for personal monetary gain. I just have to trust that my little shop is being blessed in other ways for my decisions! :)
Way to go, Alyssa, for choosing the right! Check out
Katydid Designs
for more of her cute creations.