This week's featured seller is Ryan Walker from Ryan Wordsworth. His story: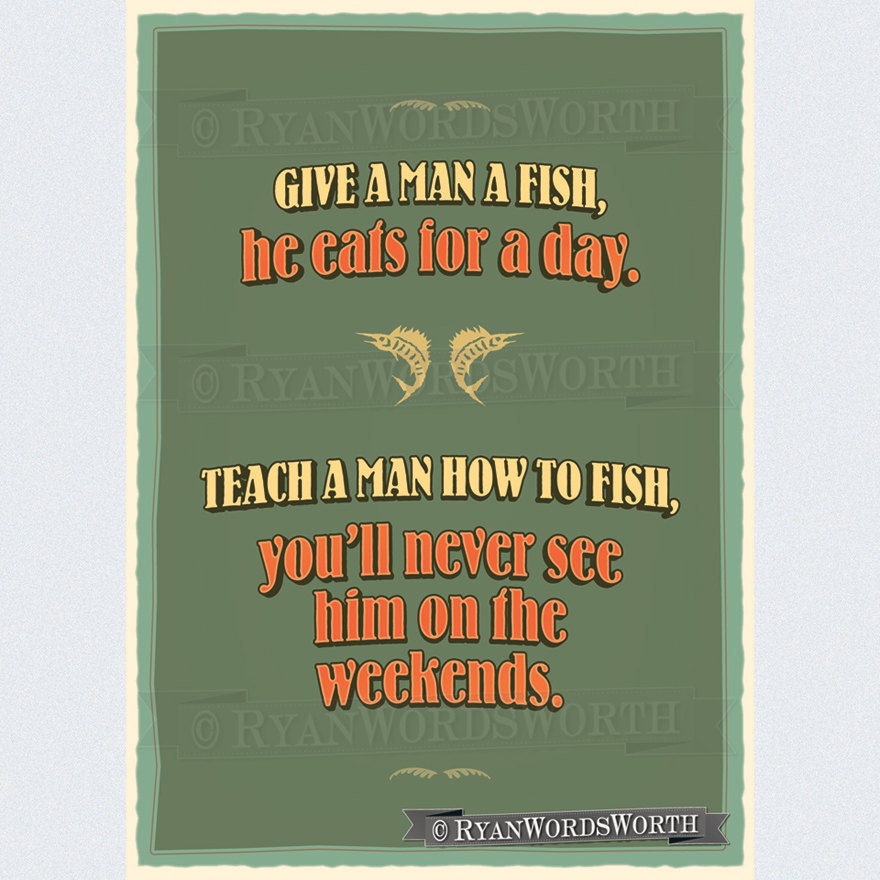 I have enjoyed graphic arts as long as I can remember. I knew I must be smarter than my 1st grade teacher when I pointed out to her that you can make a lowercase "a" more than one way (as you can several letters). I was always noticing how printed materials, billboards, etc., were laid out.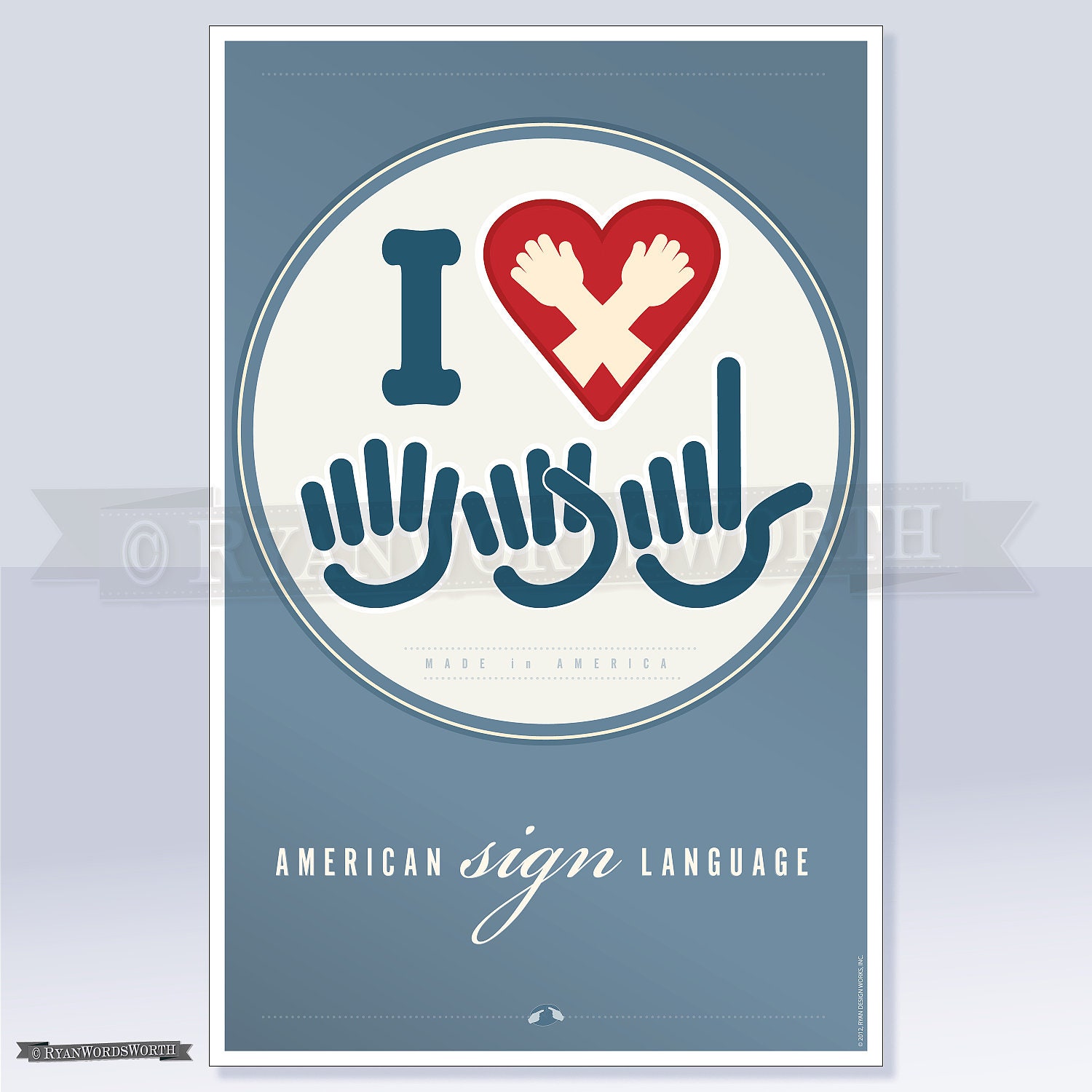 I started my Etsy shop not too long ago when I saw how easy it was to offer my designs to a wide audience who may enjoy my designs. It's been the best online method for me so far.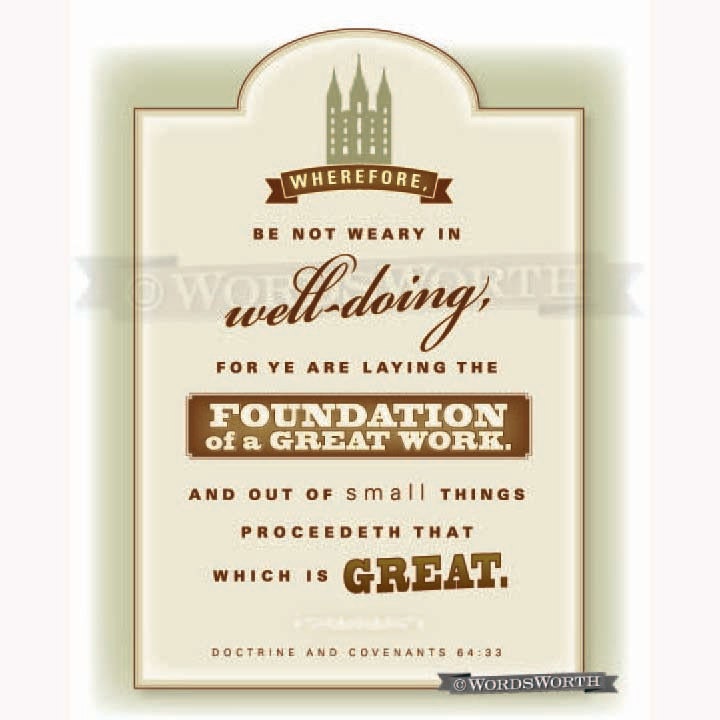 I really enjoy using my talent to present the gospel message in an attractive way. One of my callings in my ward is to do the Sunday bulletin. I have a scripture or conference quote on the front each week. From those designs, I share many on my tumblr blog,
ryansLDS.tumblr.com
. I also have had a book published of designs that dovetail with the LDS Young Women's values, called
Values: Illustrated Scriptures for Latter-day Saint Young Women
. I've been working on another book of illustrated scriptures with a Christmas message—no date for release on that one yet.
We look forward to learning more about it! Check out Ryan Wordsworth for more inspiring and customizable prints.