This week's featured seller, Camille from
Not So Modern Millie
, has the most unique and humorous items in her shop. Here's how they came about: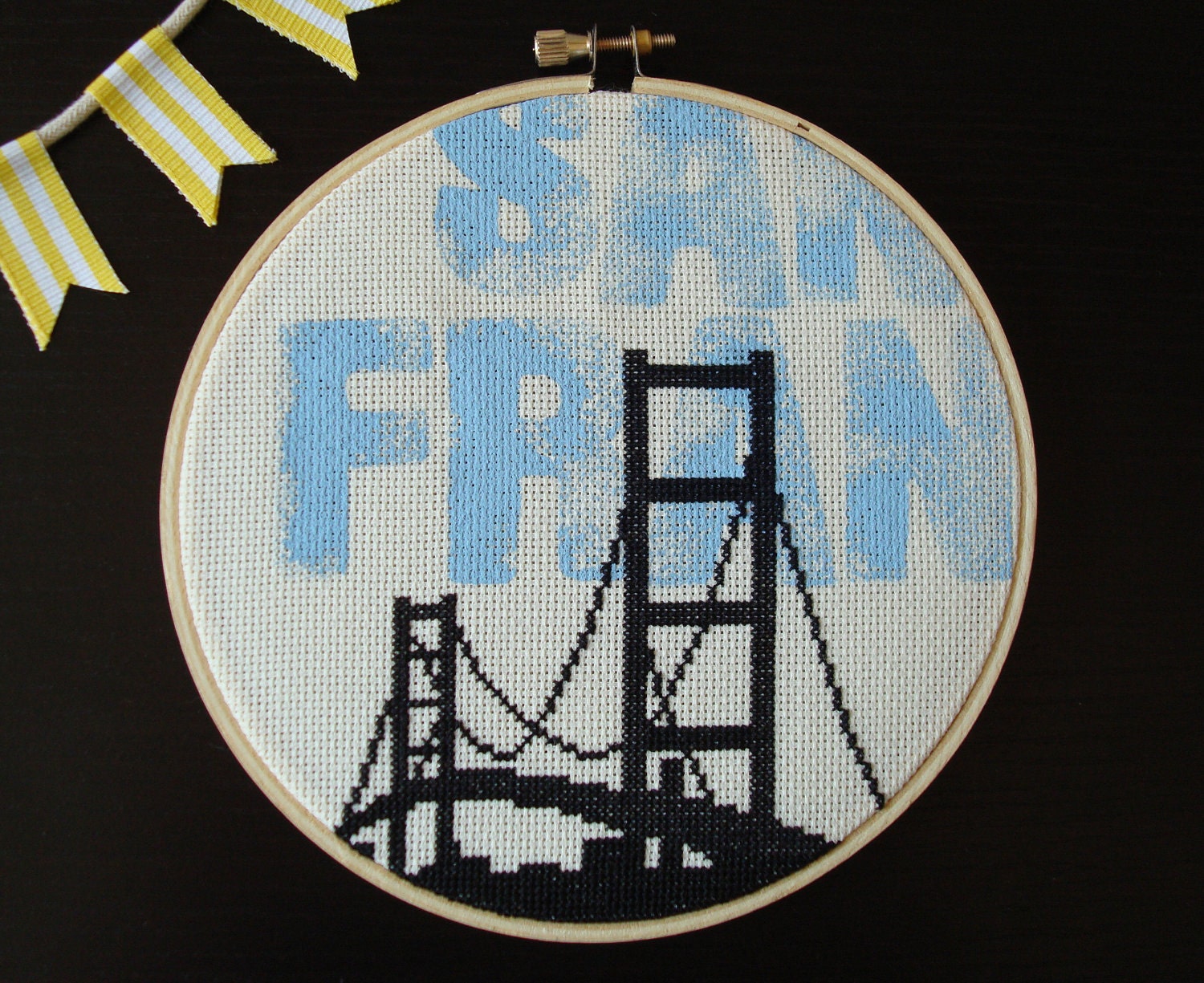 I have always wanted to work with my hands. As a child, I would watch my mother and grandmother sewing for hours. My father was a carpenter and I loved to hear about the process of building. I eventually learned to cross stitch and sew and went on to earn my bachelor's degree in Architecture. I suppose, in my case, being a craftsman is genetic!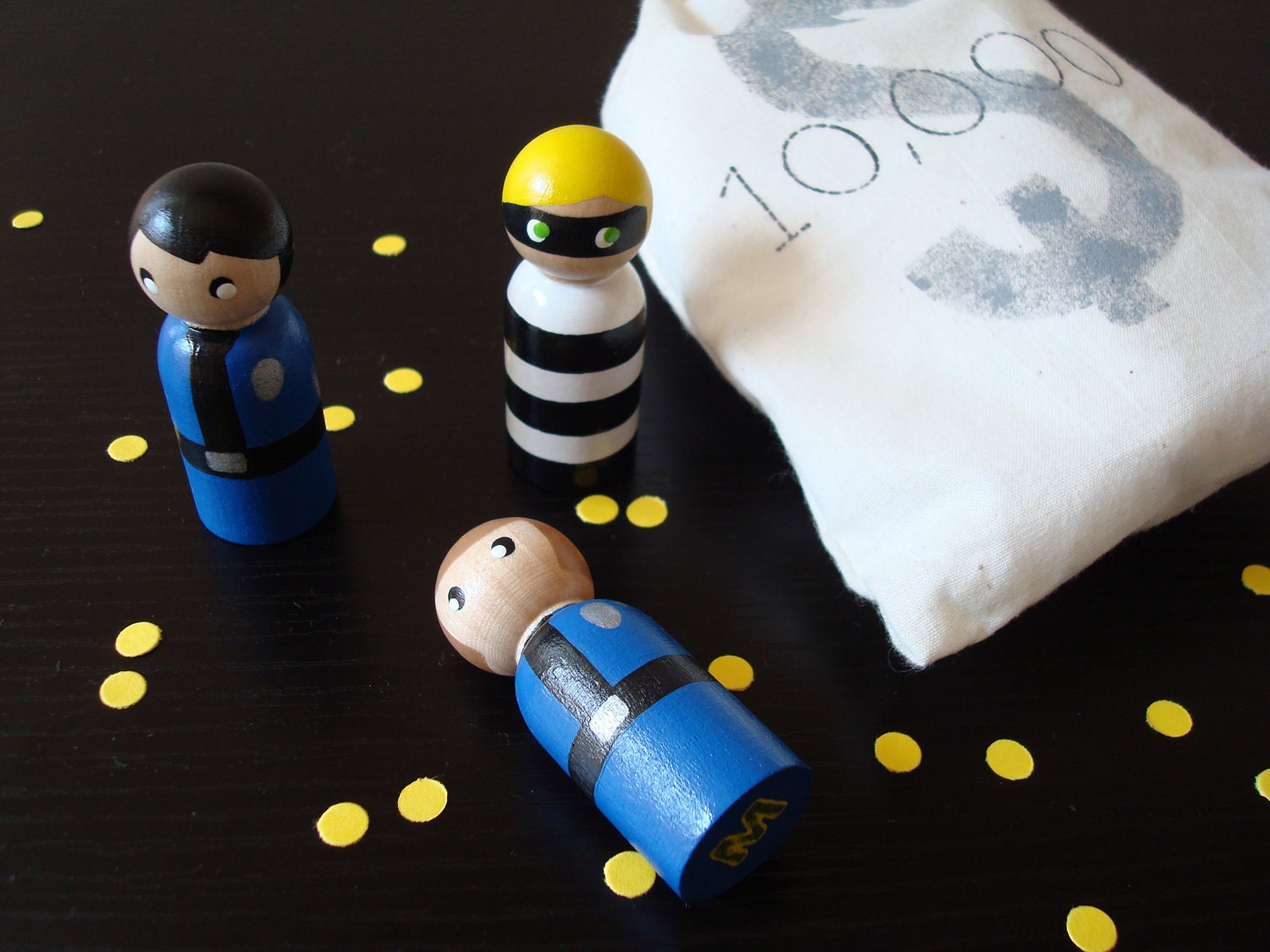 I discovered Etsy, as a consumer, five years ago. I was overwhelmed by the unique ideas and talent! Last year I decided to open my own shop. I had been making homemade gifts for family and friends for years - whether they wanted them or not. I needed to expand my audience! My items aren't aimed at the mass market, so it's immensely gratifying to know that my buyers appreciate my work... and sense of humor.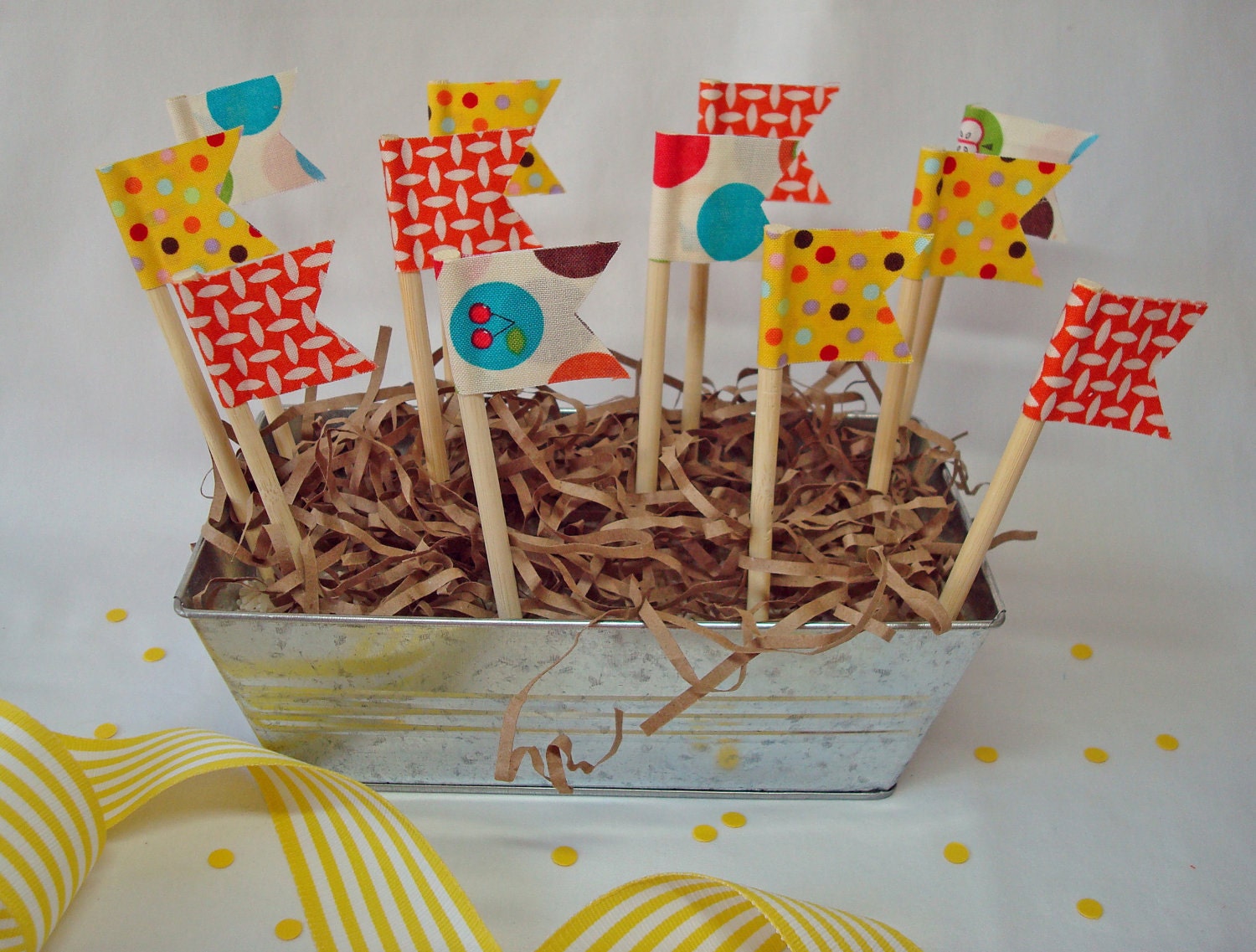 Because of my values, I am careful that the work I produce, although silly and off-beat, is never offensive. I am always disappointed when I discover a wonderful talent on Etsy whose work includes vulgar or distasteful items. I want every person who visits my shop to feel happy and uplifted, even if they don't purchase anything. Although I wish they would... :)
Check out Not So Modern Millie for more fun and colorful creations!