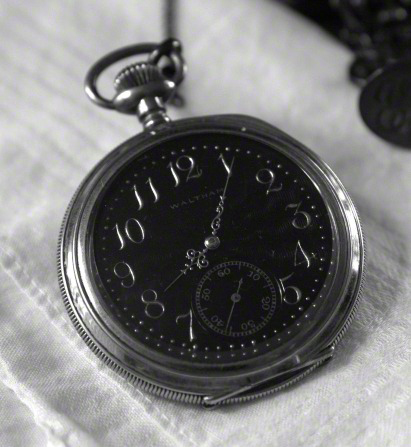 Photo from lds.org
I've never been good at fishing. My problem is I just can't sit still long enough for that moment of excitement when a fish finally bites after two-and-a-half hours of agony and torture. I have trouble being patient enough.
Sometimes I'm like that in my life, too. I want what I want and I want it now. I want the blessings God has set aside for me given to me on
my
time table and in
my
way.
I love this quote from Elder Maxwell.
"Faith in God requires faith in his timing..."
Is that true, or what? In order to have true faith and trust in God, we must trust his wisdom and knowlege and accept that He knows more than us. Our all loving, all powerful Father in Heaven knows our needs. He knows our weakness. He knows our struggles. He has a plan for our lives, and we must trust that He will guide us and direct us back safely to Him. But, first we have to let Him.
Another favorite quote of mine is from President Benson.
" Men and women who turn their lives over to God will discover that He can make a lot more out of their lives than they can. He can deepen their joys, expand their vision, quicken their minds, strengthen their muscles, lift their spirits, multiply their blessings, increase their opportunities, comfort their souls, and pour out peace."
There's a popular phrase that holds a lot of truth to it. "Let go, and let God." Even when it's hard, it is my hope that we will do just that. I know that when we do, we will be blessed beyond measure.
Sincerely,
Sal