This week's featured seller is Linda from D.A. Decor: Best Vintage Arts and Crafts Shop.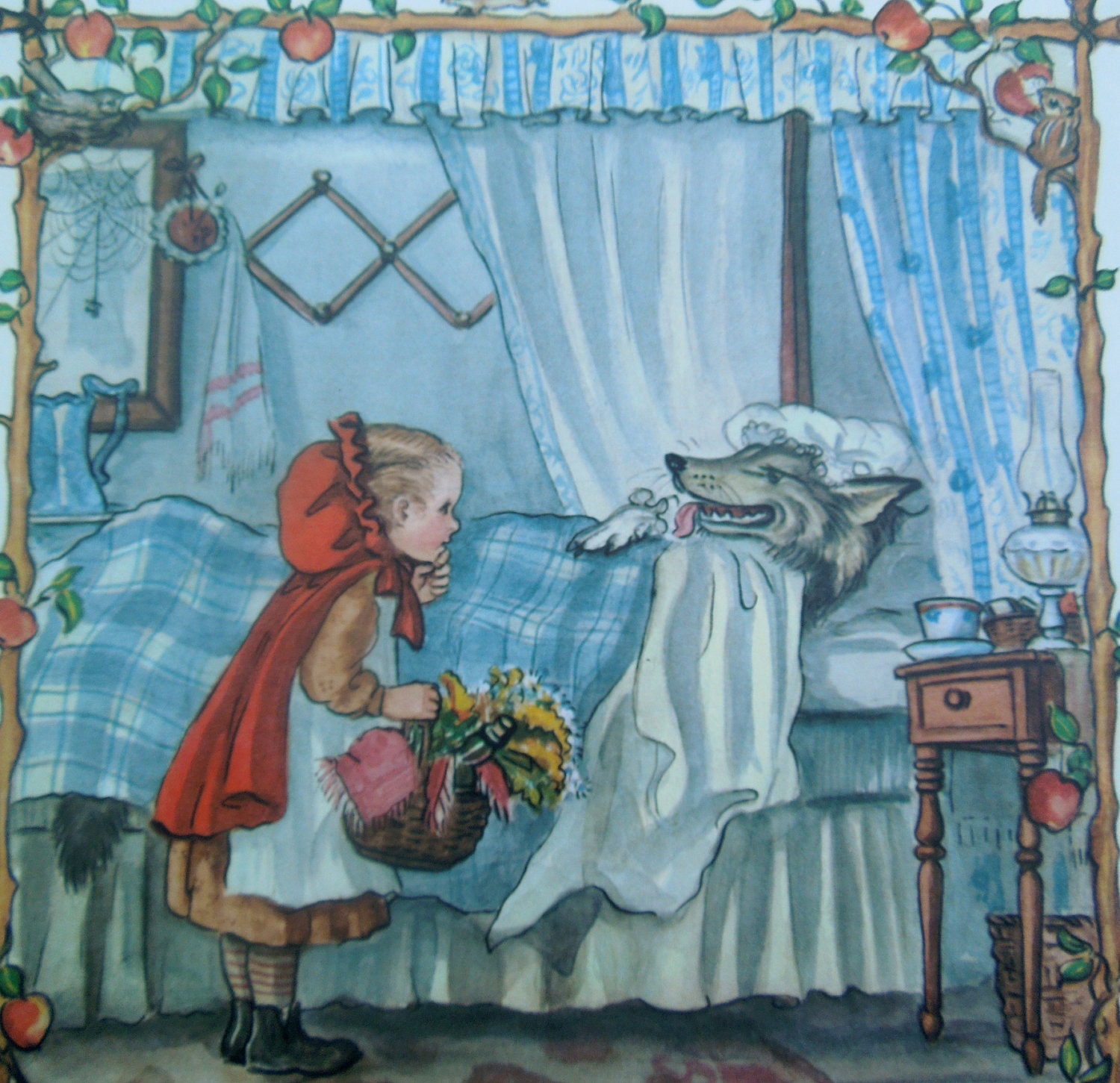 In my childhood I was a bookworm and I stayed home playing hooky a large part of my elementary school years so I could read books. My love for literature influenced my decision to major in English, and I have especially always loved old books because my dad was an elementary school teacher who never threw a book away, including his mother's old books. This passion for old books has influenced me a lot in my Etsy business. I decided to start selling old vintage prints when I saw them being sold on Ebay. You have to be skilled at ripping apart old books, which sometimes can be frustrating when they are tightly bound.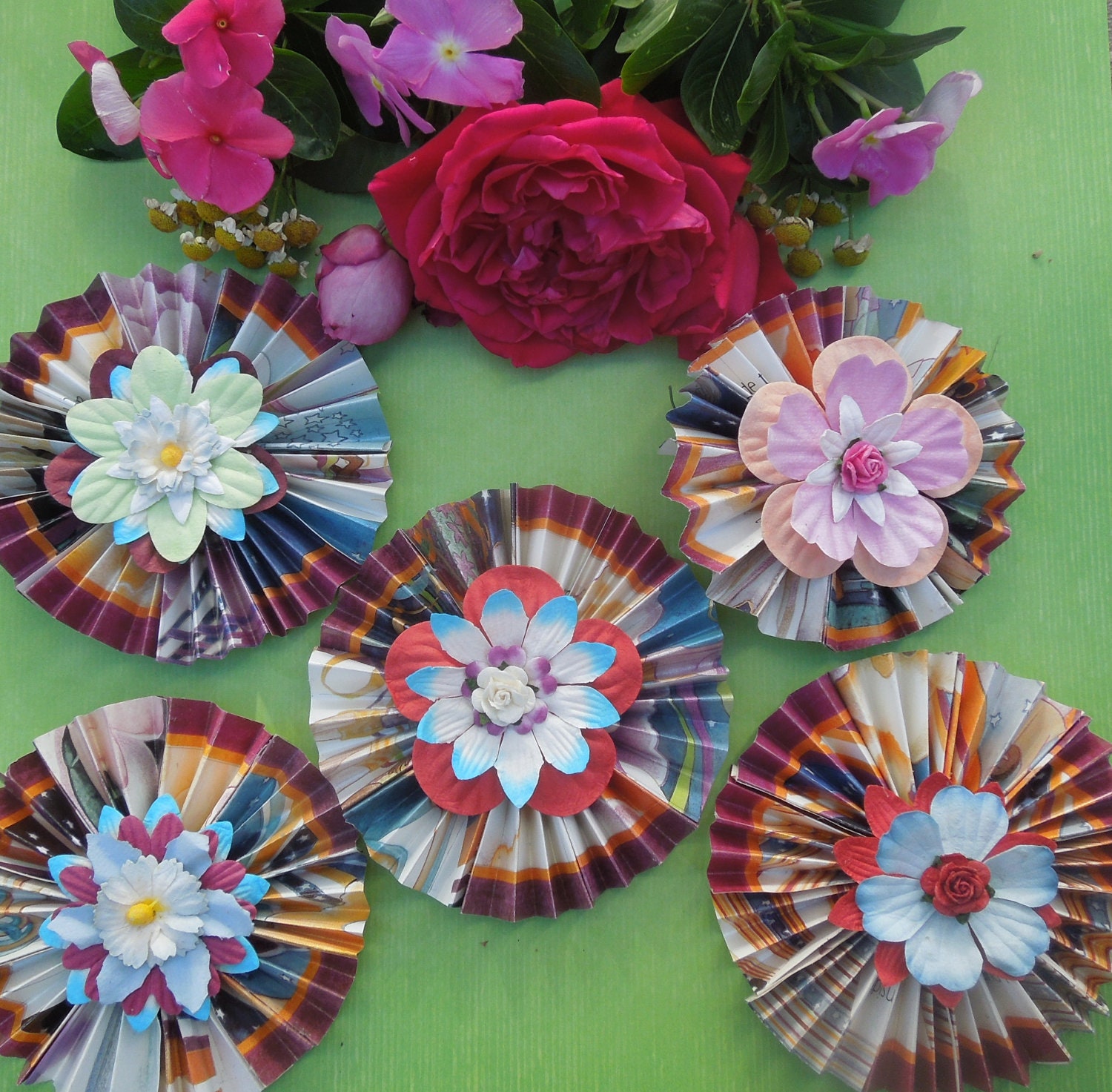 I learned how to make paper fan flowers when I was asked to help my niece, Rachel, fold paper fan flowers for her wedding. My husband, Matt, and my three kids sat for about two hours and folded a lot of them. Rachel then used them as a beautiful backdrop for her wedding. I realized they would be a lot more beautiful with flowers, and so I experimented attaching mulberry and silk flowers to them. For Christmas, my daughter wanted me to make Christmas fan flowers, and so I made a lot of them with old Christmas storybook illustrations. I used faux vintage buttons with a lot of bling on them, and I attached each one with ribbons. They turned out beautiful!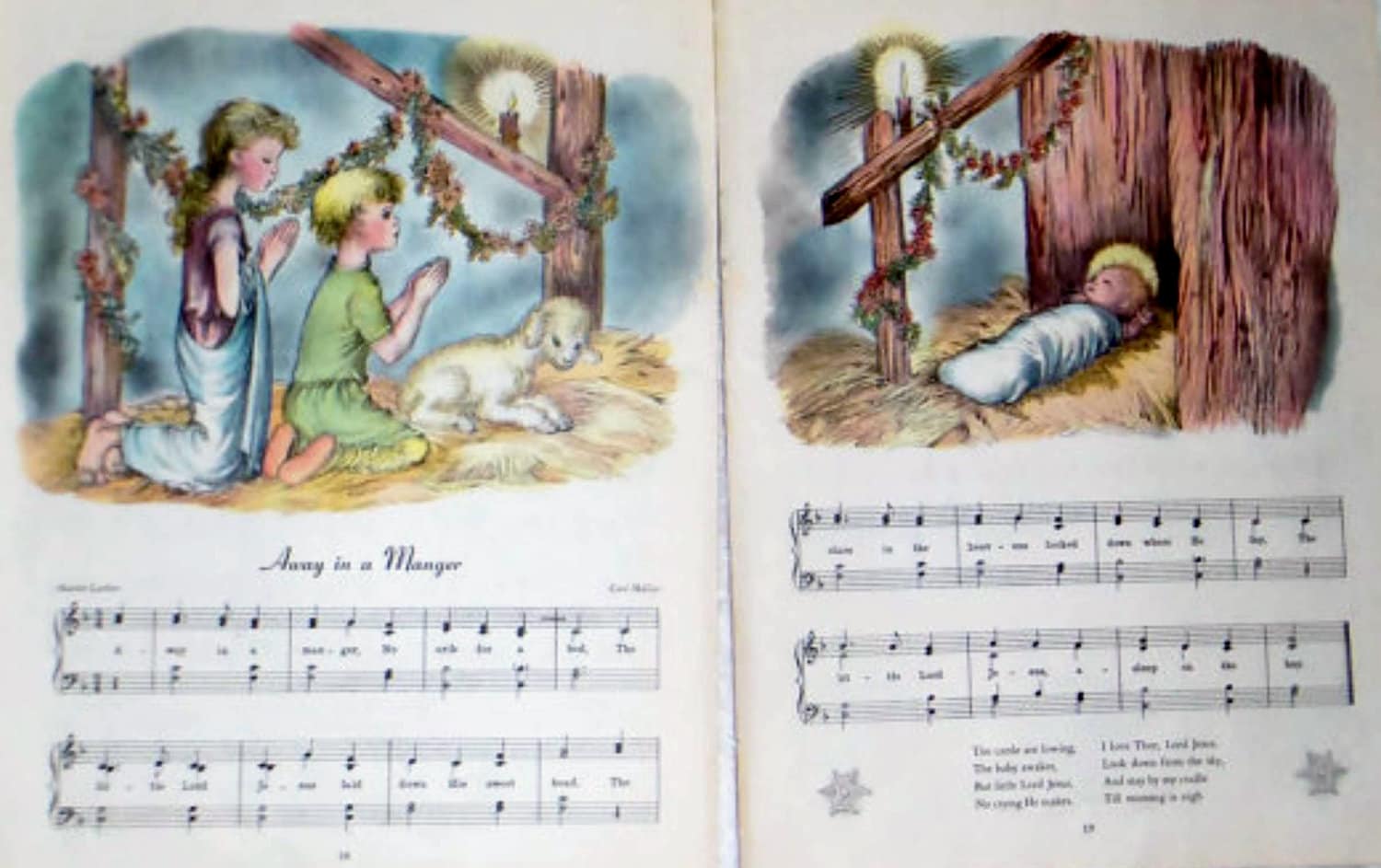 I started my shop on Etsy because some health problems I encountered made me quit my other job as a substitute teacher. It's been a blessing to develop my talents. The gospel has influenced my work on Etsy because I use vintage Christian art prints a lot. I especially love the vintage pictures of Christ that I sell. I feel like there are so many forces out there in the world influencing people to not believe in Christ. I hope that by selling these vintage prints I may some day help bring a customer closer to Christ. Plus, a lot of my illustrations of vintage hymns by Masha and others are of popular gospel themes. My favorite Masha print has "Jesus wants me for a Sunbeam" written on the top in gold and a sunbeam hitting a beautiful blond boy. I loved it so much when I got the book I didn't list it. Instead, I gave it to my sister, Diane, who taught me the gospel and shared with me her love of Jesus when I was young.
Check out D.A. Decor for more vintage book illustrations and flowers!